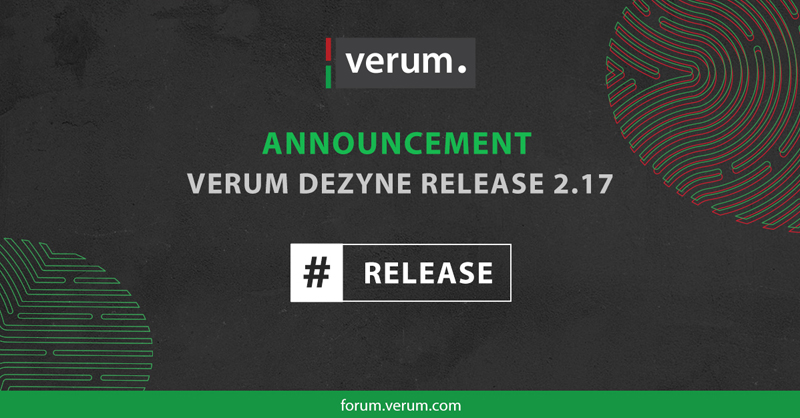 In this release Verum has made Dezyne more compelling by making the notation for specifying interface behavior more compact, by avoiding unnecessary repetition while modelling. Other features that have been added are unreachable code check and improved code generation.
Check the details of this release on our forum page:
Verum Dezyne 2.17 release notes: https://forum.verum.com/t/verum-dezyne-2-17-release/100.
With Dezyne, engineers create high-quality software for event-driven embedded or cyber-physical systems for various industries, such as semiconductor, medical devices, life sciences and industrial systems.
Ask for an introduction or a free download: https://verum.com/
or check de site dedicated to the Dezyne programming language: https://www.dezyne.org